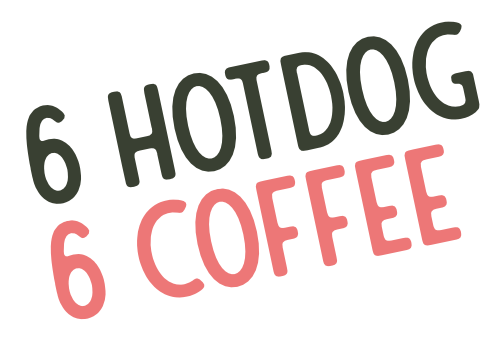 6 HOTDOG 6 COFFEE
A downloadable party game?
the rules are simple. eat 6 hot dogs and drink 6 coffee faster than everyone else. only the strongest survive.
i might make the pdf nicer one day, I highly doubt it though.
the price is free as charging for it would probably be a crime.
if you complete it we have a gallery of winners ᶦ ᵍᵘᵉˢˢ here: link
😗
Download
Download
6_hot_dog_6_coffee_rules.pdf
10 MB